About Hot Water 911
Hot Water 911 is Chicagolands's Premier 24/7 Emergency
Water Heater Repair Service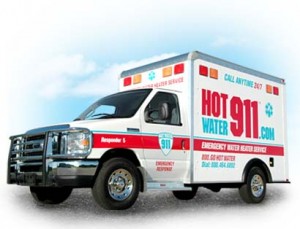 We Are Water Heater and Boiler Repair Specialists
Our company services a wide range of customers, both commercial and residential. Some of our customers include:
Restaurants

Resorts

Hair Salons

Apartment Buildings

Senior Housing Centers

Condominiums

Hospitals

Dialysis Centers

Schools

Food Processing Facilities

Manufacturing Facilities of all kinds

All Residential Applications
Immediate Emergency Water Heater Repair Service
At Hot Water 911, our commitment is to provide the fastest possible emergency service to repair your water heater. We operate 24 hours a day, 365 days a year. Call Hot Water 911 and breathe easy… help is on the way.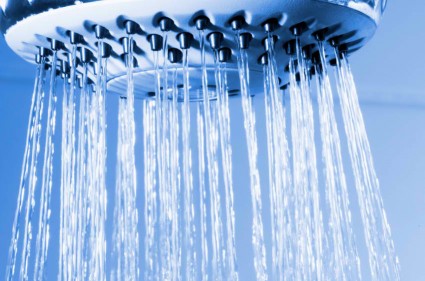 Nation's Largest In-Stock Parts Inventory
Not only does Hot Water 911 offer the fastest possible emergency response, our proprietary "Grab & Go" parts management system virtually assures that regardless of the make or model of your water heater or boiler, the part your system needs will be on our truck when we pull into your parking lot or driveway.
800.GoHotWater
800.464.6892