Home
Hot Water 911 is Chicagolands's Premier 24/7 Emergency




Water Heater Repair Service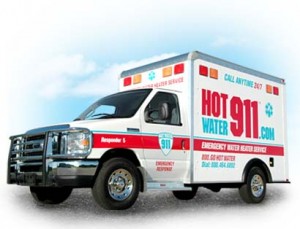 Need water heater repairs?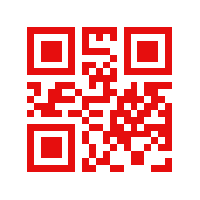 We will be there within 2 hours with parts on our truck! Call us now or simply scan the QR code to automatically place the call!
---
Do you run out of hot water?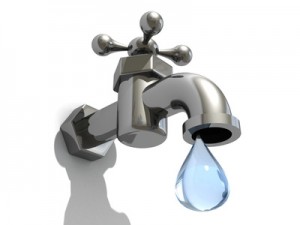 Do you find that your water heater does not keep up with your hot water needs? We can help you with that!
---
Is your hot water temperature inconsistent?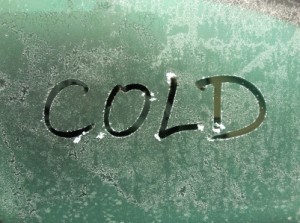 Is your water heater creating inconsistent temperature changes? We can work with you on that!
---
Just need parts?
Know what you need and you just need to get it? We can get your parts at the speed of now. At Hot Water 911, we have the single largest inventory of residential and commercial water heater and boiler parts for all major manufacturers.